Qu.A.C. is pleased to offer the following services to our clients:
Historical heritage assessments and management plans.
Heritage Impact Statements.
Due diligence historical and archaeological research and archaeological field assessments.
Investigative excavation and risk management in accordance with heritage legislation.
Project-specific advice on Australian heritage legislation.
Salvage and excavation of archaeological sites, including comprehensive research and reporting of results.
Historical Research and Writing
Historical research and writing for academic, professional or general audiences.
Compilation and professional production of regional, local and site-specific histories.
Historical research and production of a comprehensive history of your business or organisation.
Research and compilation of themed historical displays and/or publications.
Aboriginal Cultural Heritage Management
Preparation of cultural heritage assessments, audits and management plans Australia-wide for land subject to disturbance.
Due Diligence or Preliminary Heritage Test assessments.
Archaeological, ethnohistorical and historical research.
Project-specific advice on Australian heritage legislation.
Conducting assessments, salvage and risk mitigation measures to ensure compliance with the Aboriginal Heritage Act 2006 (Victoria).
Archival and Heritage Collections Management
Advice on care and management of heritage collections.
Assessment of historical/heritage collection of documents and/or objects.
Establishing and instituting an archives and heritage collection management system in line with organisational goals and objectives.
Digitisation and cataloguing of heritage material.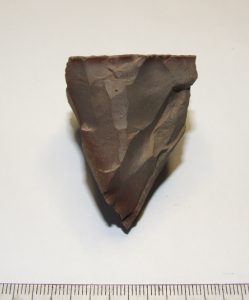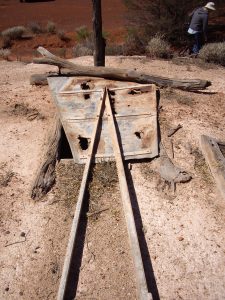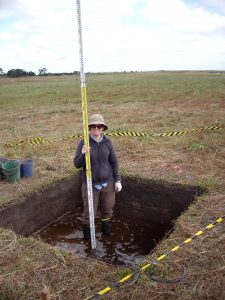 Qu.A.C. values our relationships with other heritage professionals and consultancies. In addition to those services listed above, we offer the following specialist services within the industry:
Artefact analysis.
Salvage excavations.
The production of archaeological and historical desktop reports.
Editing of Cultural Heritage Management Plans and other technical reports.
Editing of academic papers prior to publishing.
Historical and archaeological research and reporting.