Sharon Lane holds an Honours degree in Archaeology from the University of Sydney, a Graduate Diploma in Humanities (Archaeology) from La Trobe University and a PhD in Archaeology from the University of Sydney. Sharon's PhD explored the nature and use of the Aboriginal stone-based huts of the Mt Eccles region of southwestern Victoria.
Sharon's experience in archaeological fieldwork dates back to the late 1980s, which she began volunteering on excavations whiles attending high school. Sharon has been involved in archaeological consulting in Victoria since 1994, and has also world on projects in NSW, the Northern Territory, Tasmania, Western Australia, South Australia and overseas.
Sharon has directed a wide range of historical and Indigenous archaeology projects for a wide variety of purposes and clients - from heritage assessments of new road alignments to heritage inventories undertaken for Aboriginal community landholders. Recent projects undertaken by Sharon include the Colgin Place Project (2015-2016), which involved directing a large historical excavation in Melbourne CBD, and the production of the associated site and artefact documentation as well as the excavation report (in prep).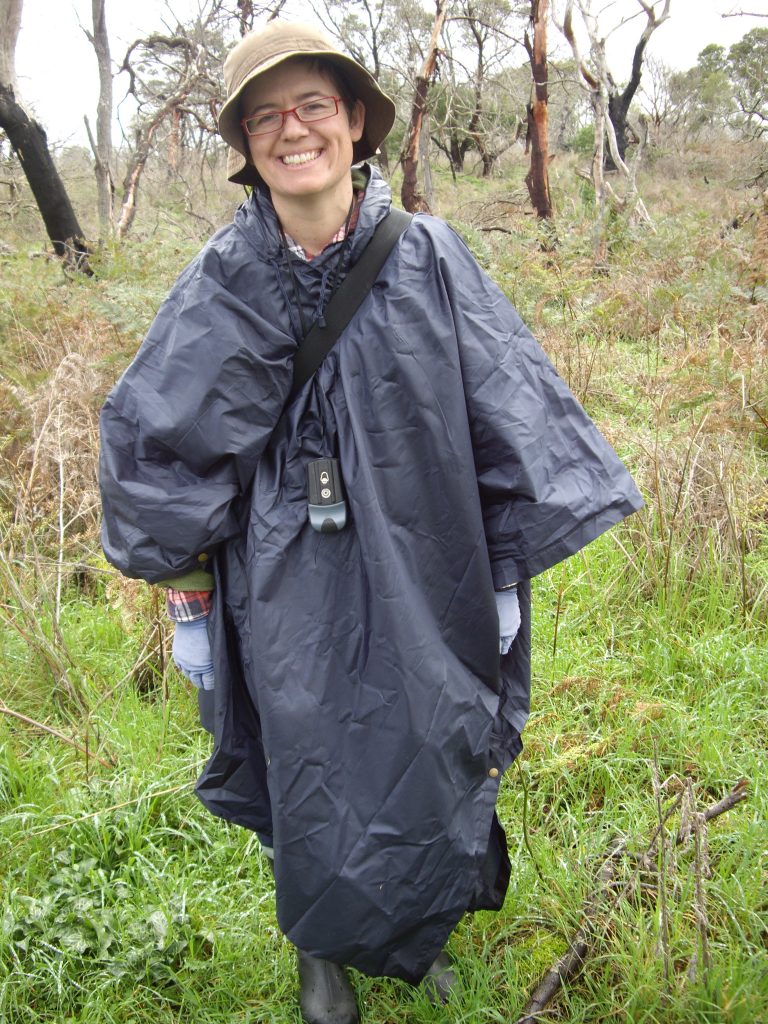 Alyssa holds an Honours degree in Archaeology and History from the University of Sydney and has been involved in archaeological work since 2003. Alyssa has worked on a variety of archaeological and heritage management projects, ranging form the survey and recording of Indigenous archaeological sites on the Burrup Peninsula, Western Australia, to the excavation of historical archaeological sites in Sydney. 
Alyssa has directed a range of archaeological survey, subsurface testing and recording programs for Indigenous and historical heritage projects in rural and regional Victoria as well as in metropolitan Melbourne. She has also worked on a range of archaeological projects across a variety of regions in Western Australia. Alyssa is an experienced project manager and skilled editor of technical reports.
Over the past couple of years Alyssa has been involved in a range of different historical projects both research and collections management based,  including a number of assessments of archival/heritage collections held by non-profit organisations. One of these recent projects involved an assessment of the heritage collection (documents, oral history and artefacts) of a large non-profit organisation whose history dates back to the early 1800s. This assessment looked at the contents and condition of the collection, and in line with the organisation's strategic plan, set out a plan for organising, digitising and caring for the collection over the coming year.